On the rocks [feat. Su Eko]
On the rocks, recorded in Portugal in 2015, is a Likewolf collaboration with Su Eko on vocals and bass. The track is a creative and eccentric musical reference to a variety of influences and yet has its own unique integrity.
Rhythms, melodies and licks
Following a series of sessions in the summer of 2016, the guitar riff was born. After finding the rhythm, Su Eko added her driving bass and began improvising the vocal melody.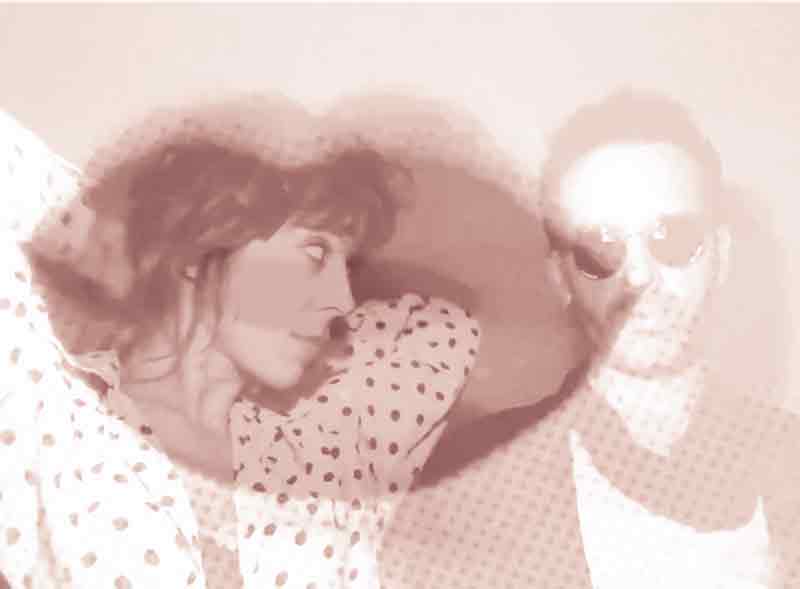 Likewolf feat. Su Eko
She finally came up with the perfect title and lyrics for this fast blues that pays homage to the so-called house rent parties where an apartment owner organised a few bottles of booze and musicians to finance his rent with the entrance fee he charged the guests.