The golden era of rock music
Classic rock is a radio format that developed from the album-oriented rock (AOR) format in the early 1980s. This style comprises the most influential guitar rock artists ranging generally from the mid-1960s through the mid-1990s, primarily focusing on commercially successful blues rock and hard rock.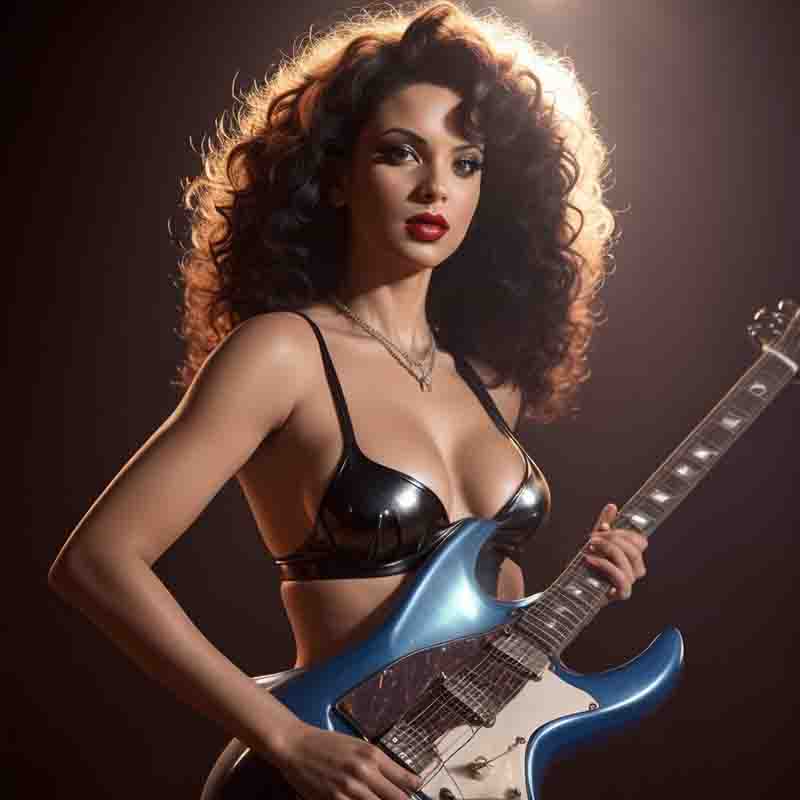 Classic Rock Chick
Classic rock represents a nostalgic era of rock music that continues to resonate with fans of all ages. Its appeal is timeless and its enduring influence makes the genre an integral part of rock history.
---
Rock bands featured by so-called Classic Rock stations
Brought to life for reasons of profitability, Classic Rock Radio encompasses original and magnificent genuine guitar rock that originated in the late 1960s and rose to stature in the 1970s, defining the history of rock music in a definitive way.
Their vested interest was to attract rock's core listenership.
The term has survived and continues to refer to the principal representatives of rock music to this day.
The most played songs on classic rock stations are the result of extensive "market research" (which says a lot about the qualification of conventional classic rock stations). However, the songs mentioned in the list below are all truly brilliant and timeless.
Most played classic rock tunes
Aerosmith: Dream On

Jimi Hendrix: All along the watchtower

ACDC: You shook me all night long.

The Doors: L.A. Woman

Led Zeppelin: Stairway to Heaven

Rolling Stones: Sympathy For The Devil

Pink Floyd: Another Brick In The Wall (Part II)

Lynyrd Skynyrd: Sweet Home Alabama

Queen: We Will Rock You

Journey: Don't Stop Believin
---
Likewolf Newsletter
A coherent and immersive cultural experience
---
Emotional and Intellectual Engagement
100% privacy. When you sign up, we'll keep you posted.
---