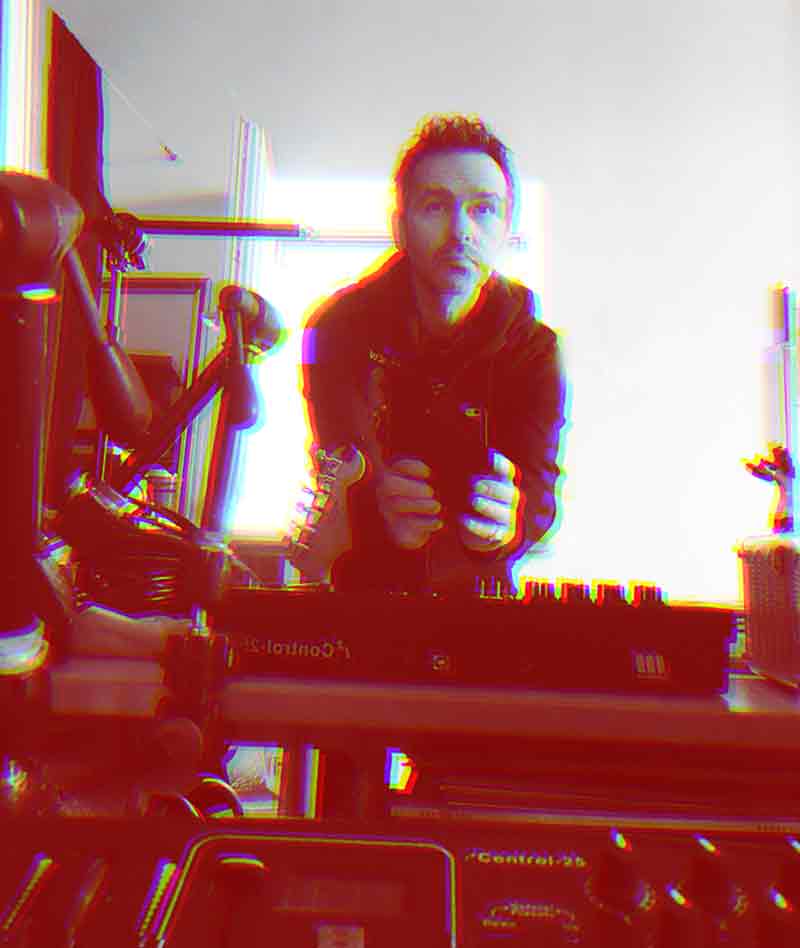 Likewolf is a one-man-band, which combines a self-described "Electro Blues"-style, consisting of European electronic dance music with Blues and Rock'n Roll.
Sparse arrangements in combination with repetitive, trance-like rhythms as well as the use of bluesy scales are an essential part of the original compositions that lead to a sound that clearly distinguishes Likewolf from other electronically oriented bands.
---
Contributing Writers:
Bonn Brandt
Bonn Brandt is an online and print media journalist covering music, art and history. He was the editor of the online photo journal Visual Independence (2010-2013). Since 2015 he distributes the art newsletter Visual Independent/State of the art. After years of training as an art historian, he has worked as web developer and freelance writer for numerous art magazines.
Currently, B.B. is the editor-in-chief for grassrootsrelations.com and for artinvestmentfordummies.com, which exclusively represents Likewolf's artwork.
@BonnBrandt