Cheers to the Timeless Trio
Discover the enchanting world of "wine, women and song" - a timeless concept that embraces the joys of life. This concert combines the sensual appeal of wine, the company of women, and the emotional connection fostered by music. Discover the historical origins, cultural significance and artistic expressions that capture the essence of this captivating trio.
Wine-Woman-Song
"Wine, women and song" is proverbial poetry that praises unrestrained conduct. A more contemporary expression of the term frequently translates as "sex and drugs and rock 'n' roll.
---
Without wine, women and song, you're a fool for life
Wine, women and song - a term that has enchanted souls and moved minds throughout history. This eternal trinity is a metaphor embodying the essence of celebration, romance and joie de vivre and has long stood for its symbiotic relationship.
From ancient civilizations to modern cultures, the interplay of wine, women and music has played an everlasting role in our collective consciousness.
Across a wide range of cultures, wine has a symbolic meaning that goes beyond the mere enjoyment of beverages. It is associated with celebrations that mark important occasions and bring people together in pleasurable union.
Wine's ability to heighten our senses, tantalize our palates, and transport us to diverse realms of pleasure has made it such a popular elixir across cultures and times.
The art of pairing wine, women and song
The well-known phrase is credited to the German reformer Martin Luther. According to him, "He who does not love wine, women and song remains a fool all his life."
---
Women have always played an important role in the world of wine. Throughout the chronicles of music history, countless songs have extolled the irresistible bond between wine and women.
These songs demonstrate the universal appeal of these motifs, which unfold across all genres and generations. They often portray wine and women as inseparable elements symbolizing romance, pleasure and the joys of life.
A plethora of artists and genres have explored the relationship between wine and women in their music.
From jazz standards like Frank Sinatra's "One for My Baby (and One More for the Road)" to tracks like UB40's "Red Red Wine," music offers a truly unique opportunity to reflect on the dynamic interplay between wine, women and people's lives.
✅ Subscribe and become a channel member:

---
The influence of wine on music extends not only to individual songs, but has also inspired entire musical genres and styles.
The rich history of jazz is often intertwined with the ambiance of speakeasies and the free-flowing atmosphere of wine culture during the prohibition era in the United States, that lasted from 1920 until 1933.
Jazz legends such as Louis Armstrong and Billie Holiday regularly performed in enclosed speakeasy bars where wine flowed freely, creating an atmosphere of sensuality and creativity.
In the genre of rock music, bands like The Rolling Stones and Led Zeppelin have incorporated the themes of wine, women and excess into their music.
Their rebellious anthems and hedonistic lifestyle became synonymous with the spirit of rock 'n' roll, and wine was a recurring motif in their lyrics, emphasizing feelings of freedom and liberation
Pass The Wine (Sophia Loren), a mid-tempo rock song, was one of a total of ten songs from the Rolling Stones' archives that the band unlocked in 2010 on an upgrade of their 1972 release, Exile on Main Street. In his prime, Mick Jagger croons: Pass the wine, let's make some love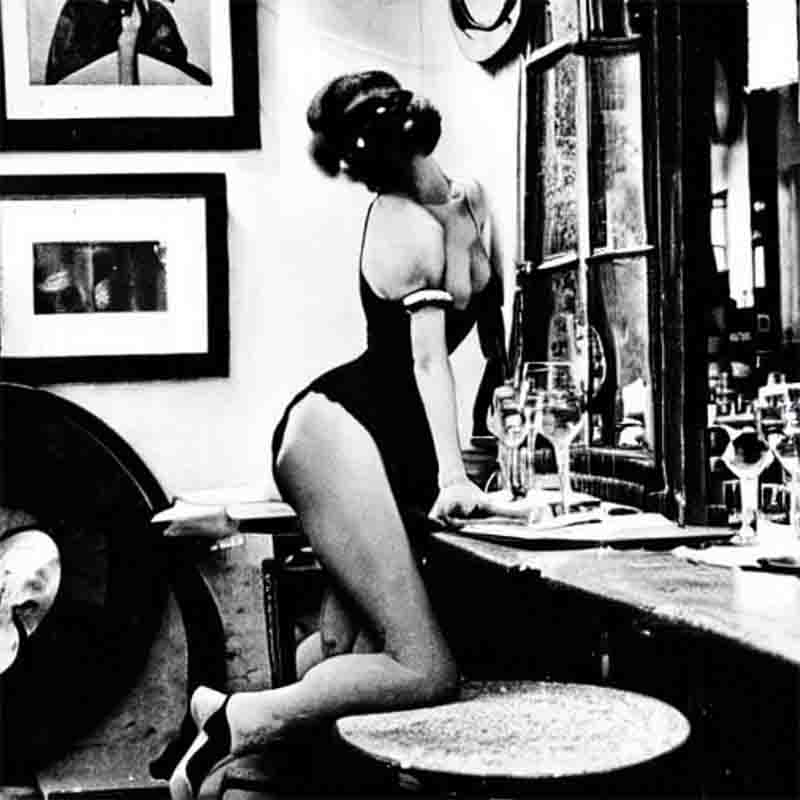 Wine, music, and feminine energy
Exploring wine-inspired songs can be a fascinating way to delve into the cultural significance of wine and its influence on art.
---
Folk and country genres have also explored the relationship between wine, women, and storytelling.
Artists such as Willie Nelson and Merle Haggard have penned songs that paint vivid narratives, often accompanied by the melancholic or introspective spirit that wine can evoke.
The musical accompaniment of wine and women has generated a rich reservoir of expression and emotion. These songs chant about the joys of life, love and the inimitable expectations that wine and women can create.
The symbolic power of wine, which likes to be associated with festivities and abundance, extends far beyond time and borders.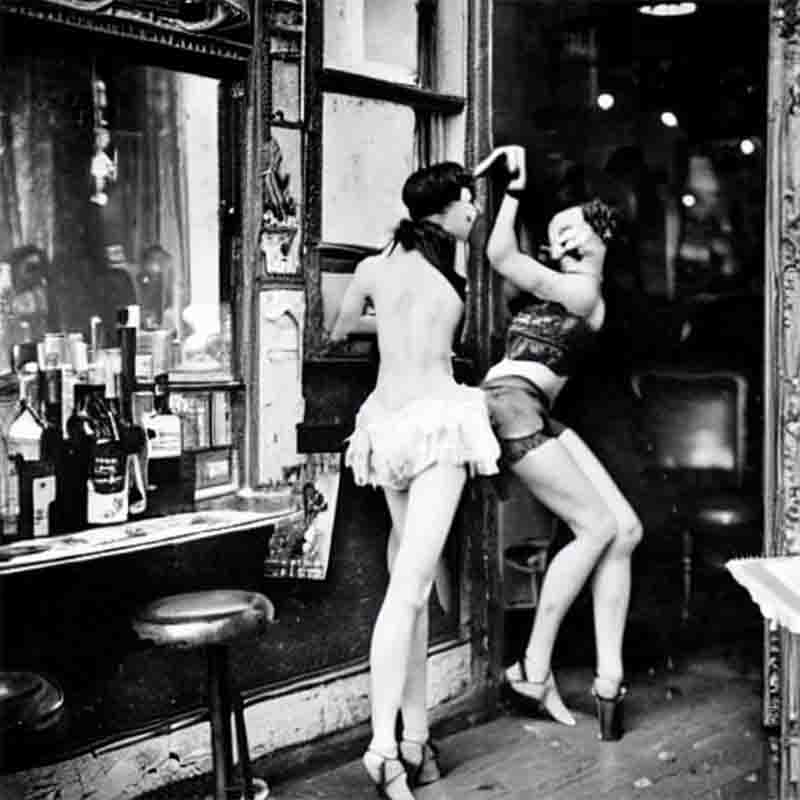 Female figures in wine-themed paintings, literature, and poetry
Wine, Woman, and Song: Exploring the Timeless Trio
---
Throughout history, it has been considered a symbol of life, fertility and transformation in a wide variety of cultures.
From the intoxicating nectar of the gods in ancient Greek mythology to the sacred libations in religious ceremonies, the symbolism of wine shapes diverse traditions.
Just as wine stimulates the senses, music is able to move our emotions and transport us to other worlds.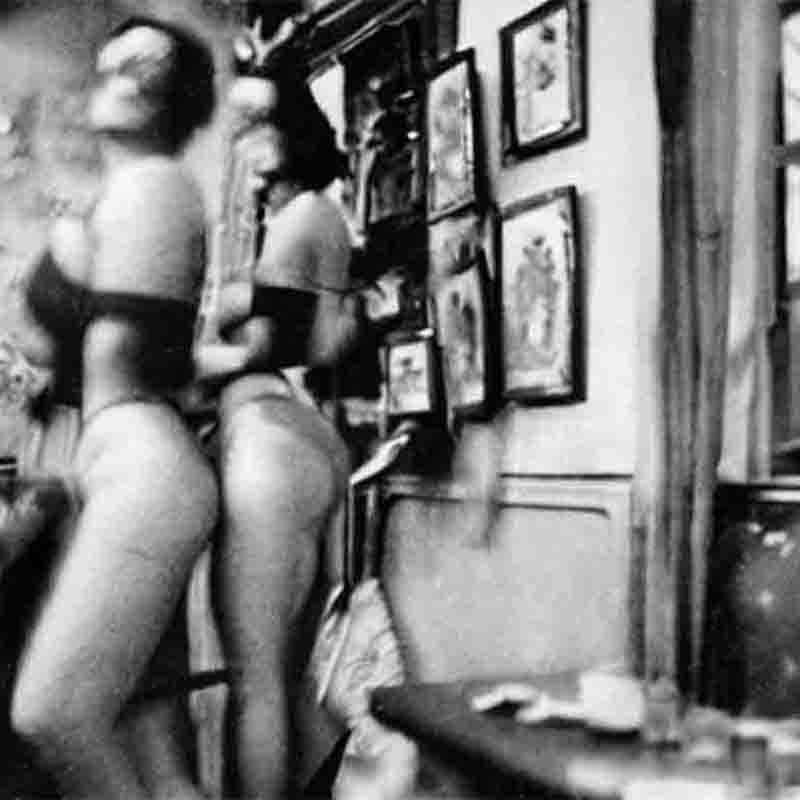 Wine Women Song by Likewolf
The saying "wine woman and song" has been translated into every language and culture. It has the identical meaning, truth and importance all around the world.
---
Accompanied by wine, music enhances the overall experience and creates a fruitful fusion of sensory impressions.
Whether it's a romantic melody, an upbeat dance track or soulful poetry, the perfect song can intensify the pleasure of drinking and create unforgettable mome
Artists have long been inspired by the evocative combination of wine, women, and song.
Women as inspirations and muses
Wine, women and song is proverbial poetry that praises unrestrained conduct. A more contemporary expression of the expression frequently translates as sex and drugs and rock 'n' roll.
---
Likewolf takes the expression from traditional poetry. Break out of conventional morality while maintaining integrity. Let women uplift your youth. Let the tunes serve as a fountain of inspiration.
---
Music is the wine which inspires one to new generative processes, and I am Bacchus who presses out this glorious wine for mankind and makes them spiritually drunken.- Ludwig van Beethoven
Wine and drinking songs
Drinkin' Wine, Spo-Dee-O-Dee: is a jump blues song written by Stick McGhee and J. Mayo Williams in 1949 and originally recorded by "Sticks" McGhee & His Buddies. The song became a very big hit for Atlantic Records and reached #2 on the US R&B charts.

Melva's Wine: Written by Vince Matthews, Melva's Wine appeared on Johnny Cash's 1972 album A Thing Called Love.

Spill the Wine: The song represents one of the highlights of Eric Burdon's artistic work. The tune is mostly spoken in a somewhat amused voice and is about a man who falls asleep lying in the grass and begins to dream that he is the star in Hollywood.

Champagne and wine: appeared on "The Immortal Otis Redding", a posthumous studio album by American soul recording artist Otis Redding, released in June 1968 by Atco Records.

Blood Red Wine: An obscure song by the Rolling Stones dating back to 1968
---
Wine, Woman + Song: FAQ
The phrase "Wine, Woman, and Song" is believed to have originated from ancient Greek and Roman writings, highlighting the enjoyment of life's pleasures.
Yes, there are numerous famous songs that celebrate the themes of wine and women, such as "Red Red Wine" by UB40 and "Wine, Women, and Song" by Loretta Lynn, which capture the allure and enjoyment associated with these elements.
Wine has inspired various musical movements, such as the ambiance of speakeasies during the Prohibition era, which influenced jazz music. Additionally, wine has been a recurring motif in the rock genre, symbolizing rebellion and hedonism.
Wine, women, and song have been celebrated in various cultures, as they represent elements of pleasure, celebration, and artistic expression that transcend borders and time, serving as universal symbols of joy and life's richness.